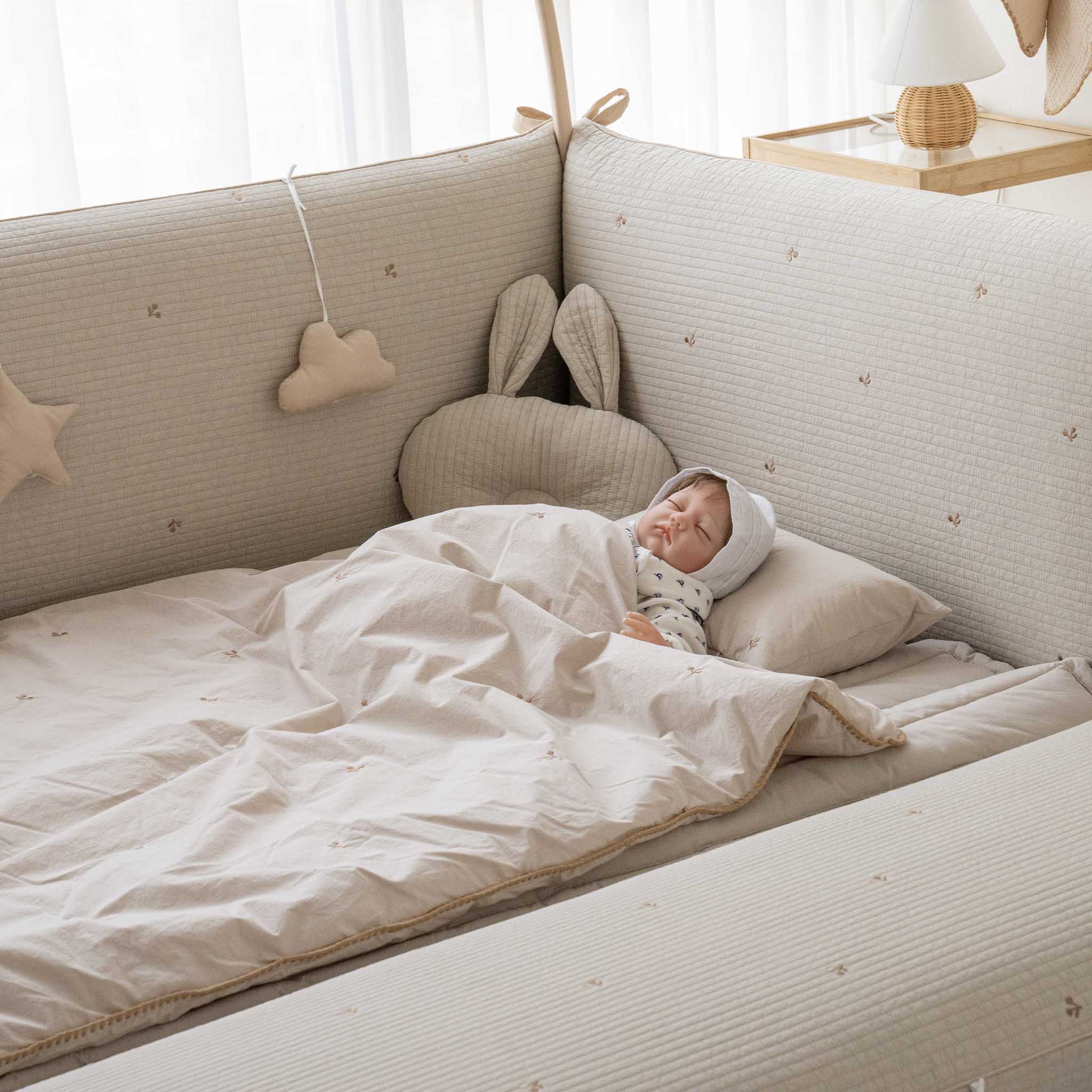 LOLBaby Bumper Bed
The Ultimate in Comfort and Protection
LOLBaby redefines the sleeping experience, serving as a crib, playard, playpen, and playmat all in one. With its highest safety standards and a variety of designs, it's the perfect choice to keep your little one snug, secure, and oh-so-happy.
New Design 2023
Golden Rabbit
Elevate the experience
Bedding Set & Topper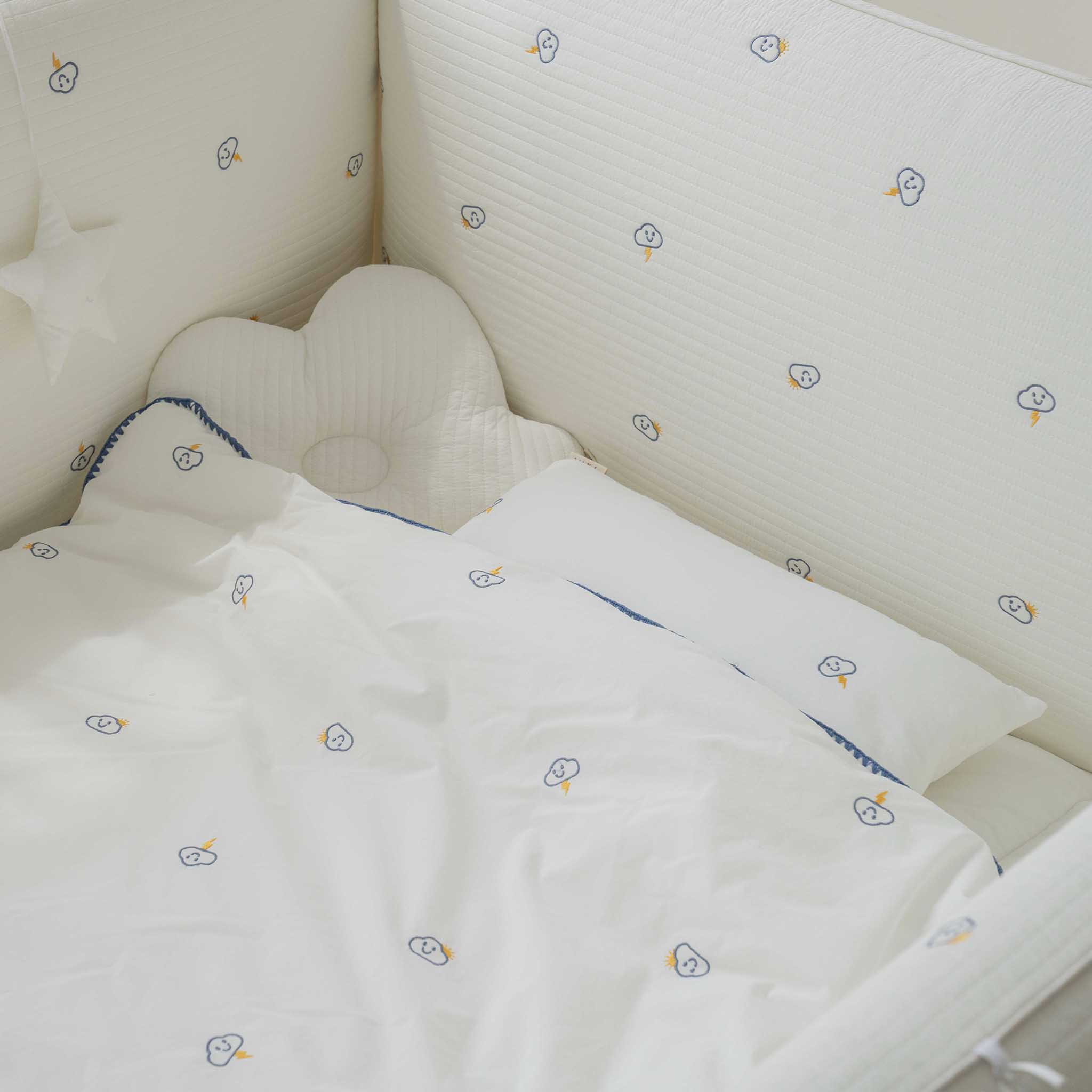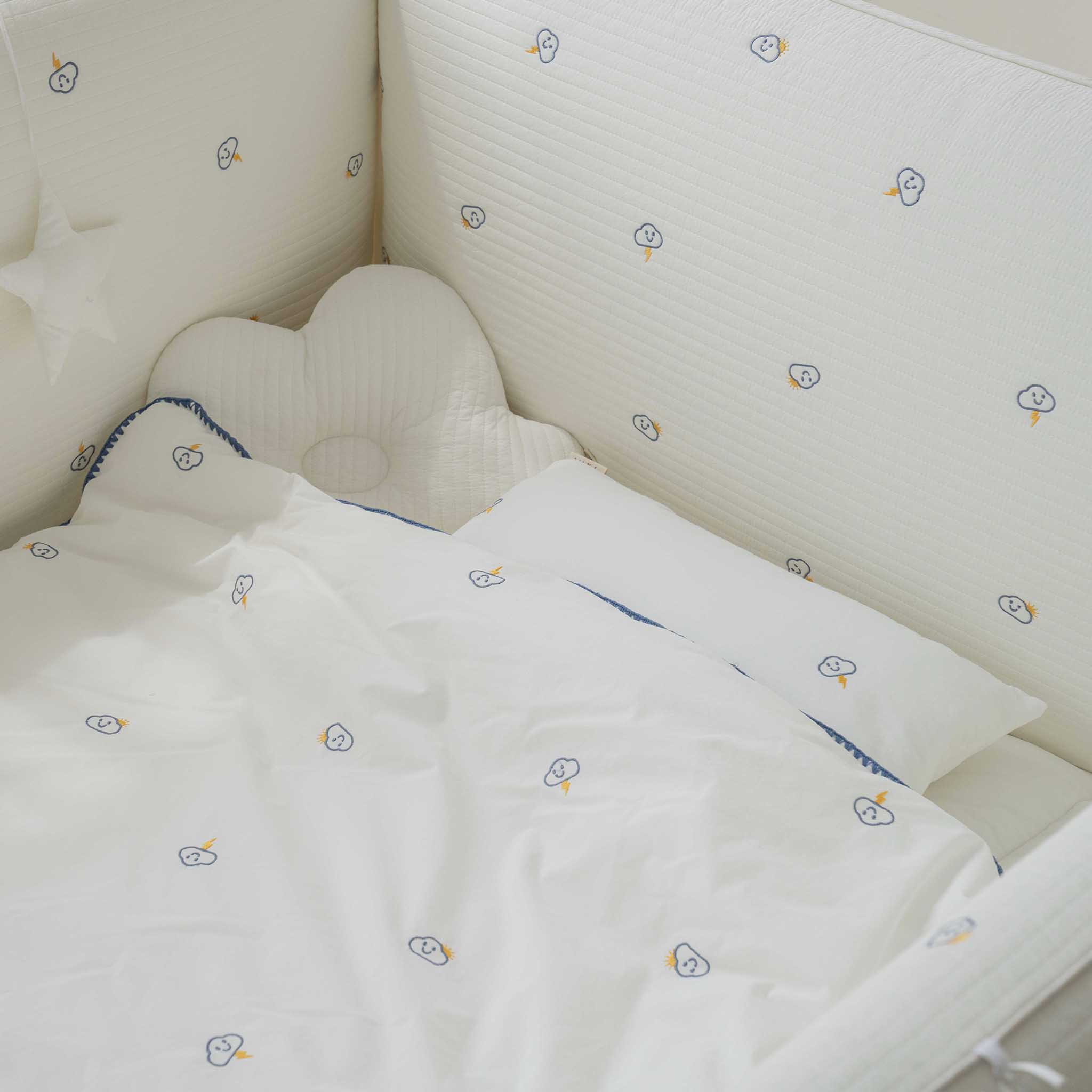 Testimonials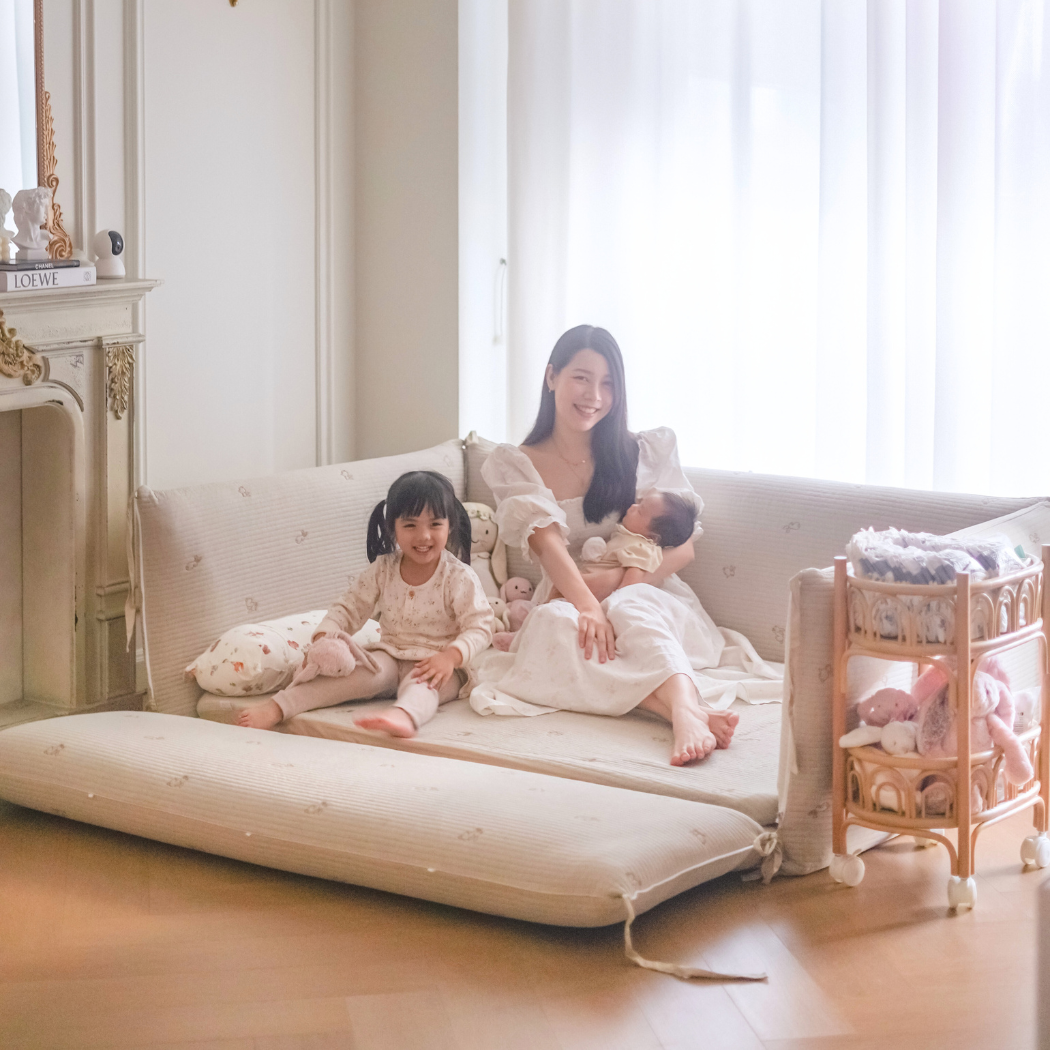 @estherksz
🐇 One of which is the @lolbabysg Golden Rabbit Beige Cotton Embroidery Bumper Bed. It's a bumper bed, crib, playmat, and playpen all in one! Estelle uses this as her bed and later on, Baby Lyla will be using this as her playpen & playmat when she's older.
View Post
@chloe.nke
@lolbabysg is officially@skyler.tan5 approved !!!
Love how I can climb in to nap with him and he has so much more space to roll around in his sleep without bumping himself ✨💫💙💞
View post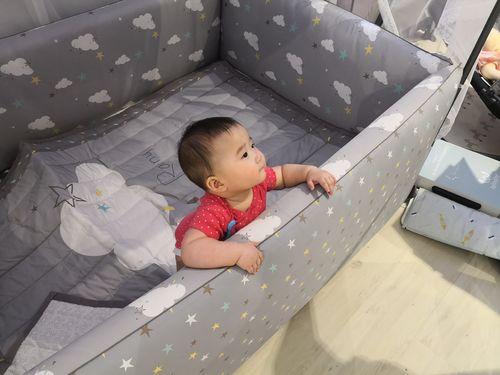 Customer review
I'm very pleased with my purchase! My little one started to stand at 6 months and she would fall backwards sometimes. This bumper bed protects my child's falls and best of all, the sides are tall enough so that I won't have to worry that my child will climb out of the bed.