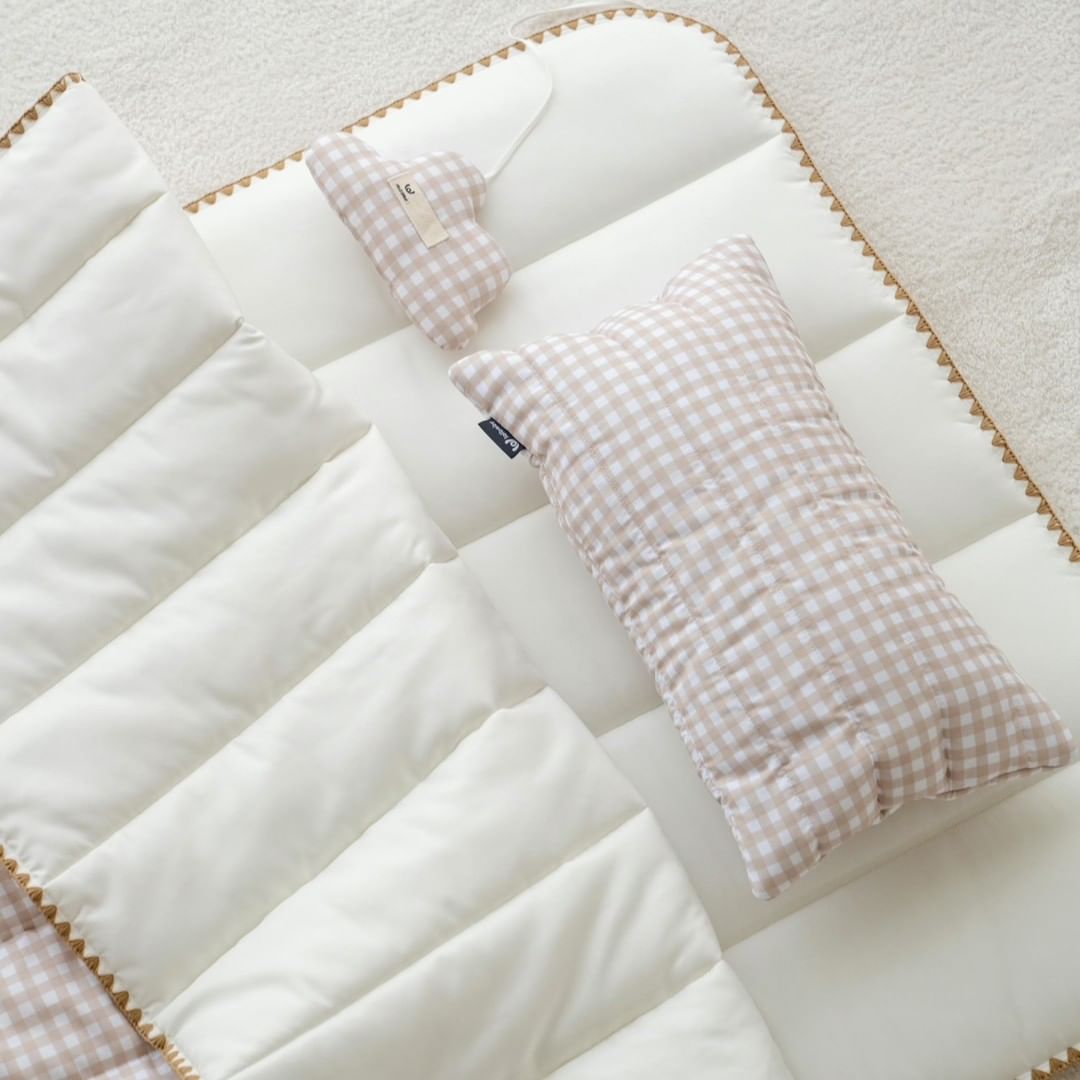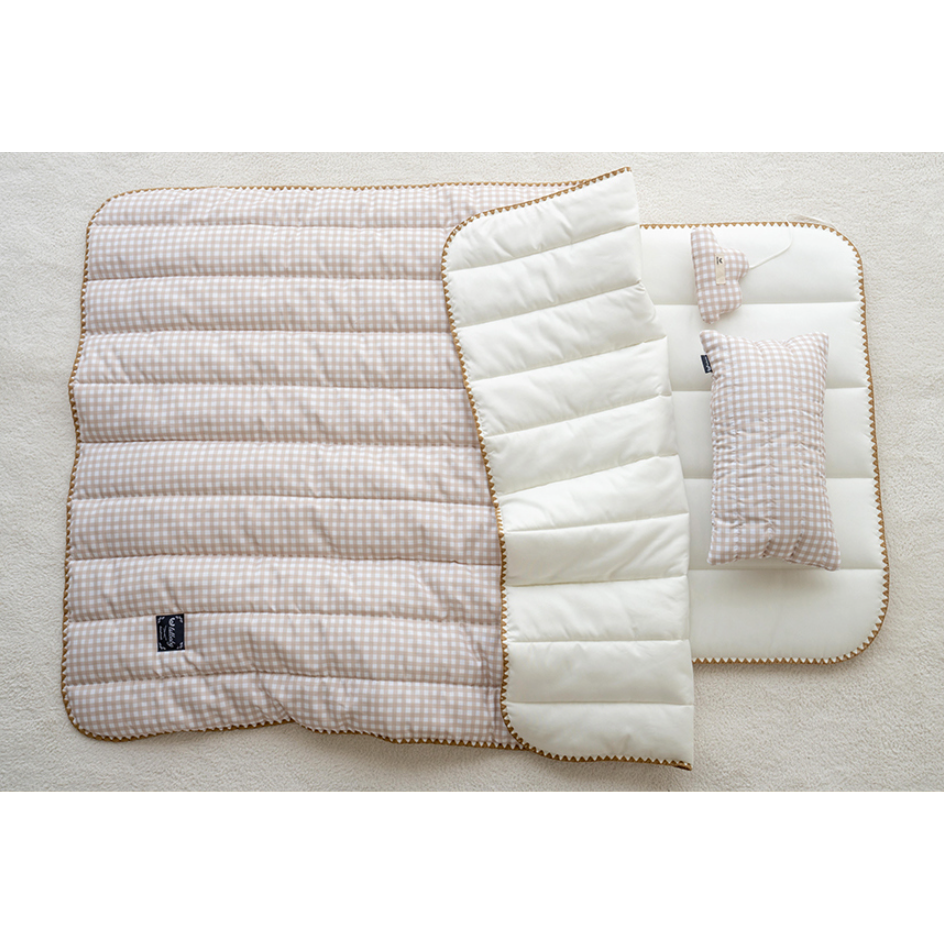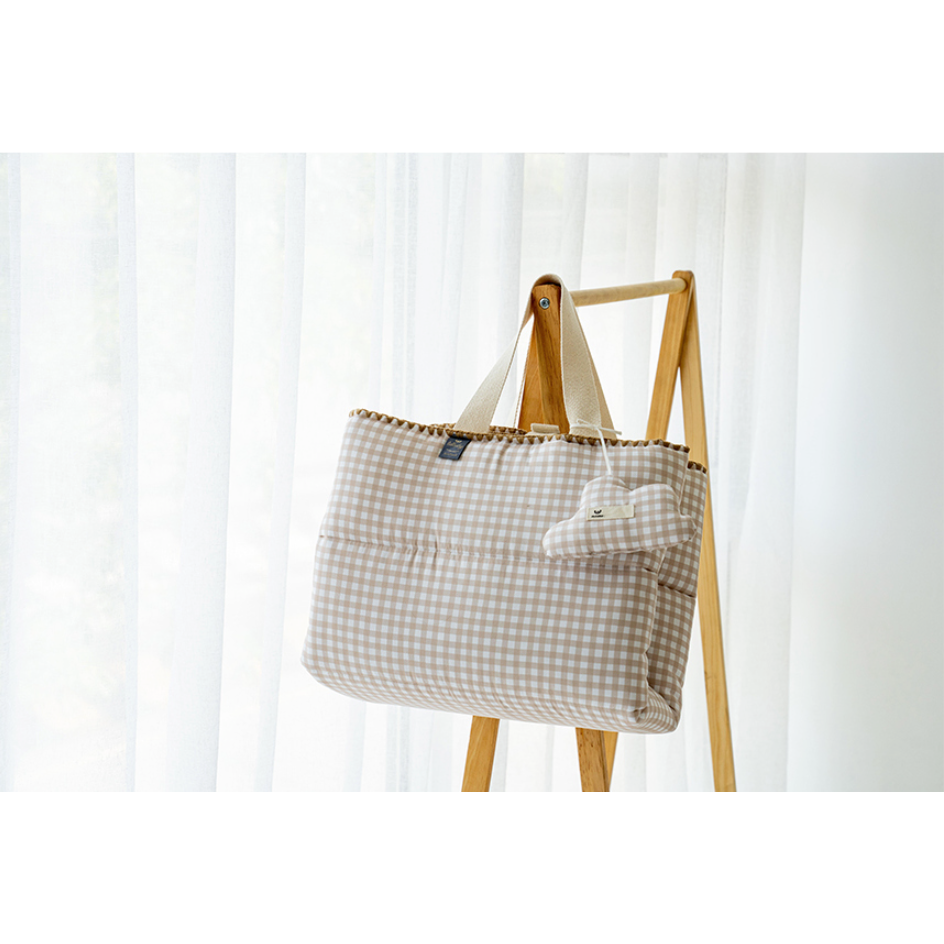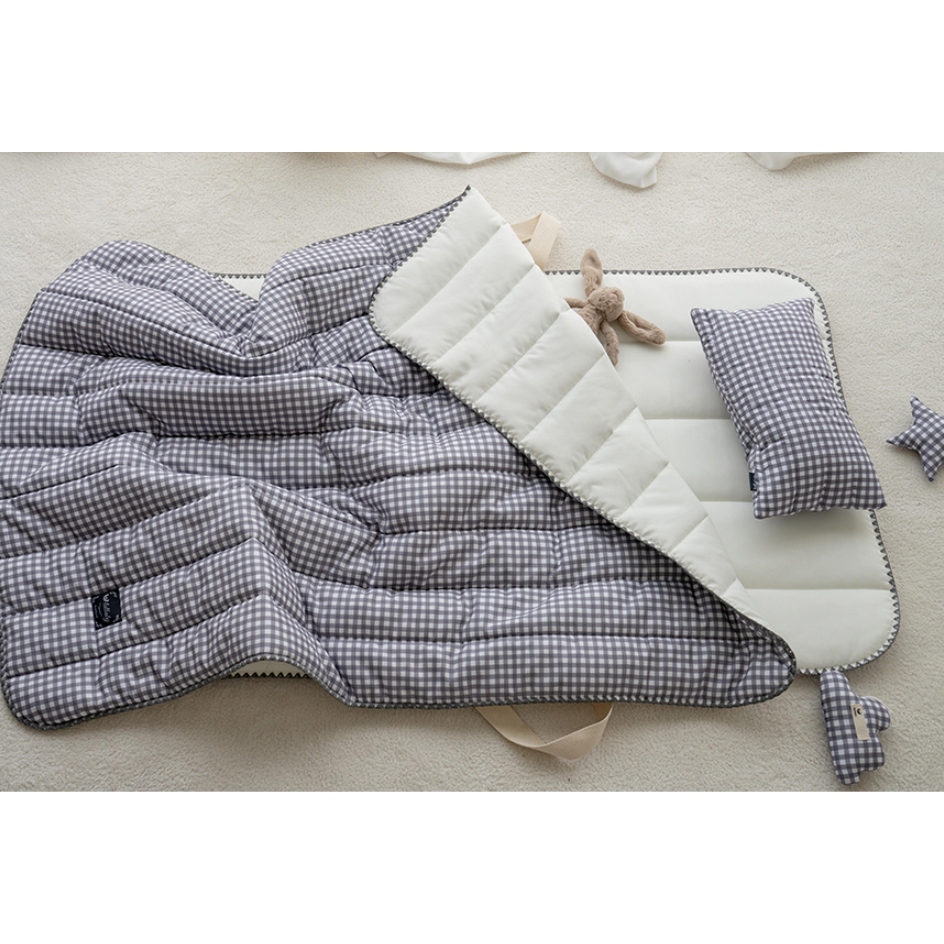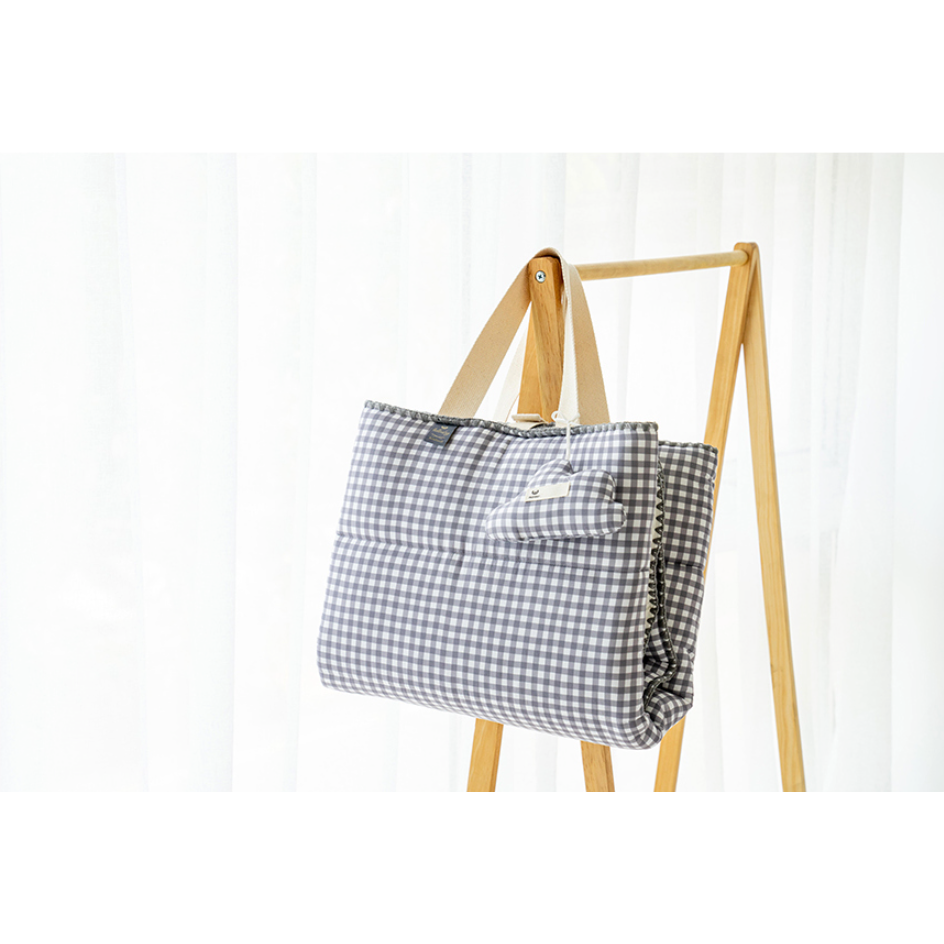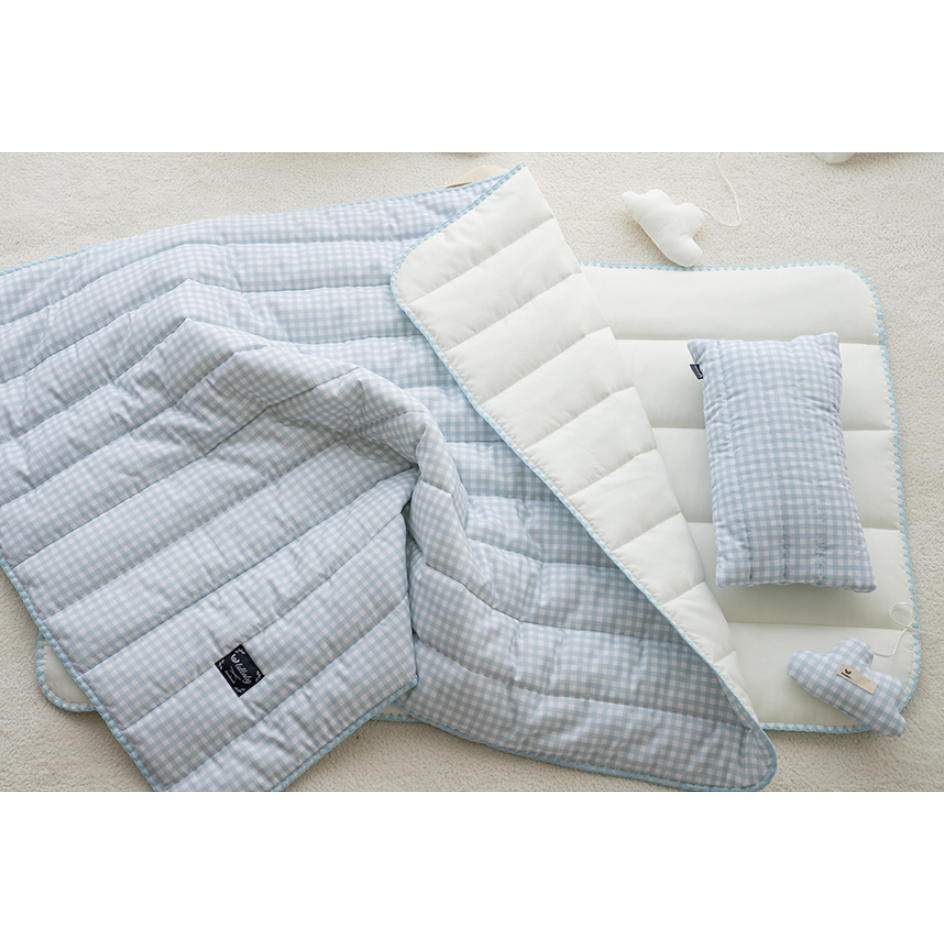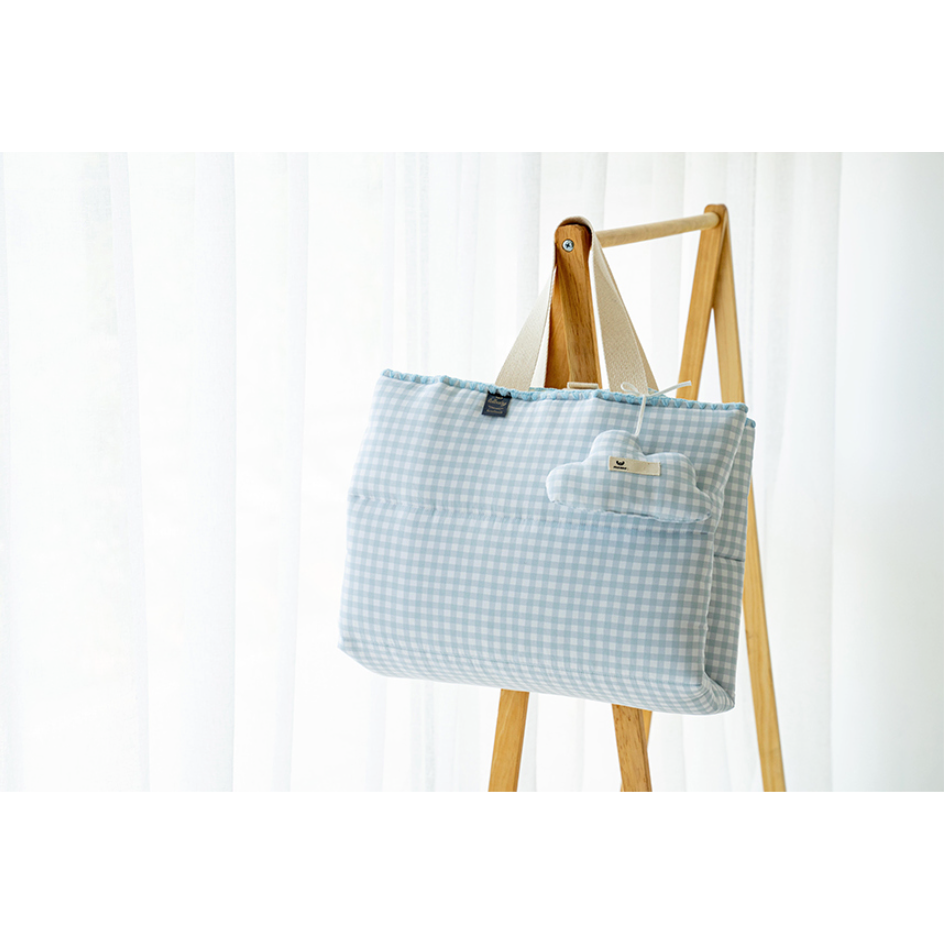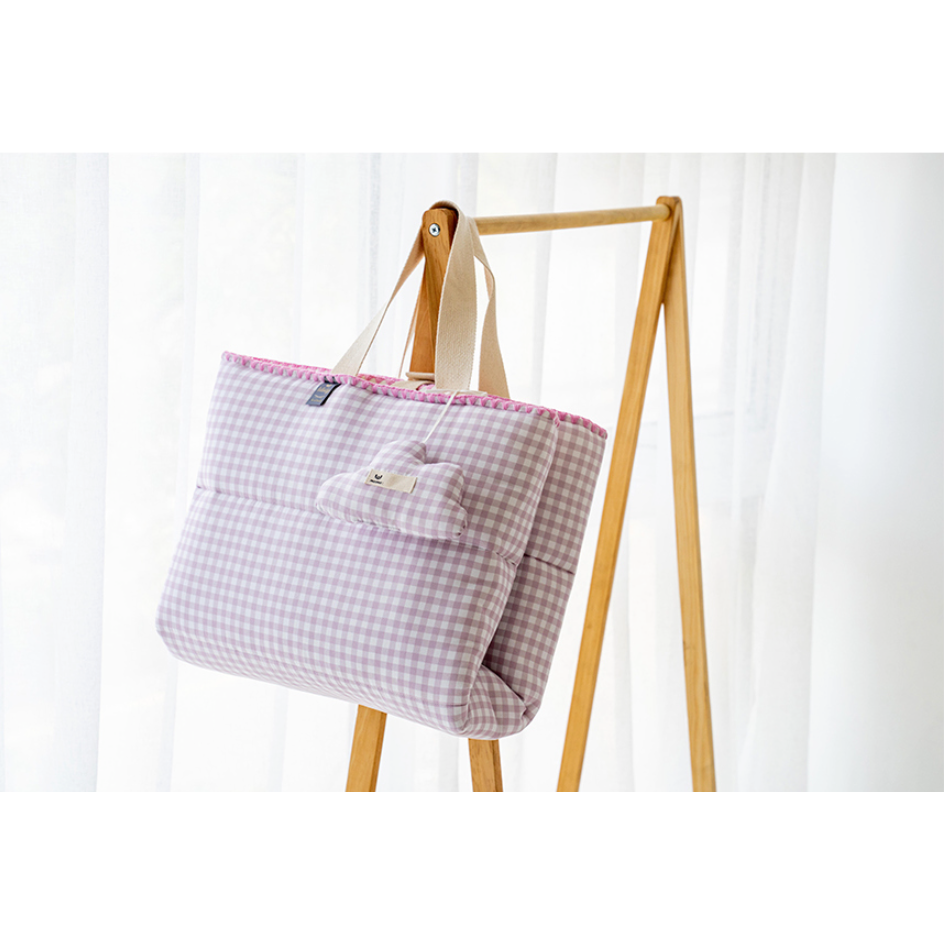 LOLBaby Pastel Check Nap Bedding Set (Various Designs)
LOLBaby Pastel Check Nap Bedding Set features a thick, cozy and soft 20oz filling that will keep your child comfortable and snug. The bedding set is designed to fit the body snugly, without any bulges or discomfort.
The bedding set is also highly convenient and easy to store, making it perfect for on-the-go parents. It can be easily stored and moved around without any hassle, so you can take it anywhere you need to go.
Plus, with its plush and soft microfiber filling, your child will love snuggling up and enjoying a peaceful nap. We've also used eco-friendly materials in our bedding set, including corn fiber filling, which is gentle on your child's skin and safe for the environment.
And with its dust-repellent properties, you can rest assured that your child is sleeping in a healthy and hygienic environment.
LOLBaby Pastel Check Nap Bedding Set includes:
- Pad - 70 x 120 cm
- Blanket - 95 x 130 cm
- Pillow - 38 x 22 cm

Material: Polyester Semi-microfiber Anti-mites fabric

Delivery within Singapore:
Enjoy free shipping for orders above $60.
Expect delivery within 3 working days.
Delivery within Malaysia (Peninsular Malaysia only):
Benefit from free shipping on all orders within Peninsular Malaysia, excluding areas like Genting, Langkawi, Pangkor, Cameron Highlands, etc.
Please note that we do not offer delivery to East Malaysia.
Self-delivery arrangements are available upon request for East Malaysia deliveries.
Eligibility for Return:
Returns are only accepted for products that have a manufacturing defect.
To be eligible for a return, you must initiate the return process within 30 days from the date of product delivery.
We do not accept returns for products that show signs of misuse, damage, or any alterations made by the customer.
Initiating a Return:
If you believe you have received a product with a manufacturing defect, please contact our customer support team at sales@lolbaby.asia within the eligible return period.
Provide your order number, a clear description of the defect, and supporting photos to aid in the evaluation of your request.
Depending on product availability and your preference, we will either issue a replacement or provide a refund.
Share
Product Viewing
Singapore
Little Baby Baby Concept Room:
5008 Ang Mo Kio Ave 5, #04-09, Room W53, Singapore 569874.
Mon - Fri | 10am - 5pm
(by Appointment only)
---------------------------------
Malaysia
Coming Soon
Make An appointment now