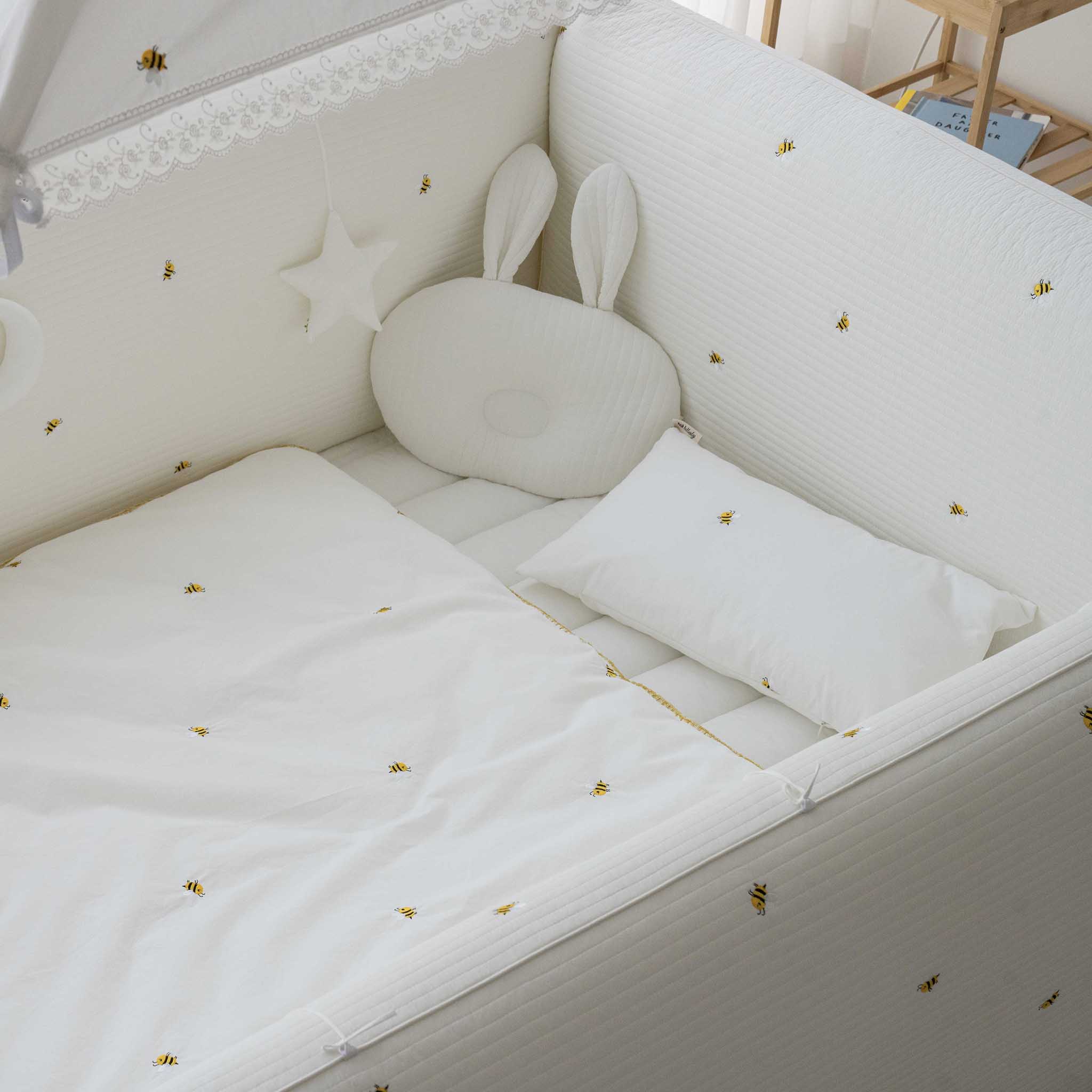 Eligibility for Return:
Returns are only accepted for products that have a manufacturing defect.
To be eligible for a return, you must initiate the return process within 30 days from the date of product delivery.
We do not accept returns for products that show signs of misuse, damage, or any alterations made by the customer.
Initiating a Return:
If you believe you have received a product with a manufacturing defect, please contact our customer support team at sales@lolbaby.asia within the eligible return period.
Provide your order number, a clear description of the defect, and supporting photos to aid in the evaluation of your request.
Depending on product availability and your preference, we will either issue a replacement or provide a refund.
Delivery within Singapore:
Enjoy free shipping for orders above $60.
Expect delivery within 3 working days.
Delivery within Malaysia (Peninsular Malaysia only):
Benefit from free shipping on all orders within Peninsular Malaysia, excluding areas like Genting, Langkawi, Pangkor, Cameron Highlands, etc.
Please note that we do not offer delivery to East Malaysia.
Self-delivery arrangements are available upon request for East Malaysia deliveries.
LOLbaby guarantees 30 days of free service on merchandise with manufacturing defects. Please report any defects to your local LOLbaby store within 30 days of delivery.
After 30 days, any applicable delivery and service fees will be charged to you. Upon receiving a claim, we will work with you to determine the appropriate course of action which may include one or more of the following:
1) inspect damaged merchandise in your home
2) provide service in your home or our warehouse at our discretion
3) repair or replace the part or merchandise at our discretion.
Products are stocked up on a regular basis.
If a product you want is out of stock, please feel free to shoot us a message with the product you are looking for in the subject line. We will send you a notifications when they are back in stock!