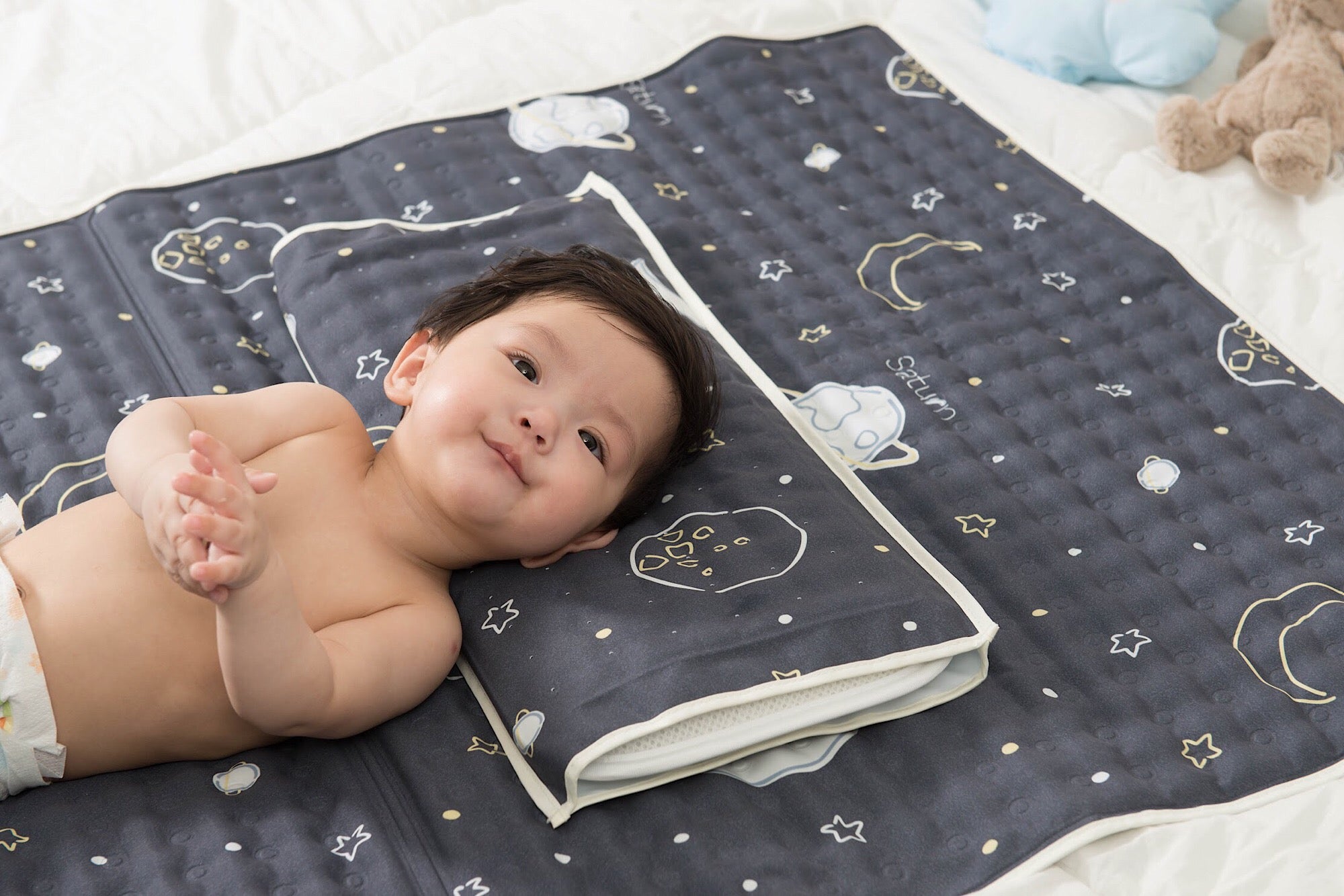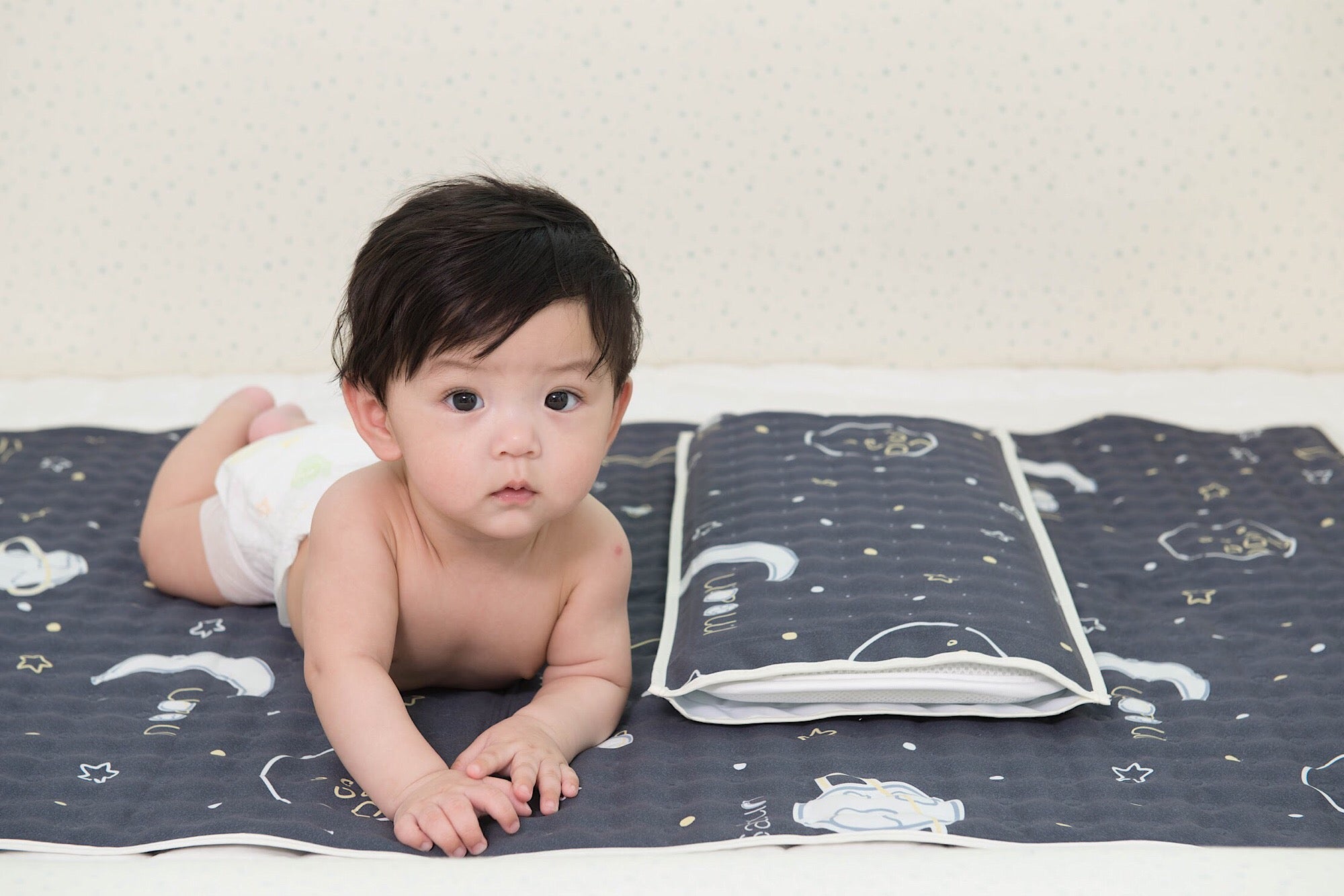 Hi Jell-O Cool Mat - Deep Space
냉각 매트 | 韩国凉感蒟蒻床垫 凉婴儿儿童床垫
Korea Hi Jell-o Cooling Mat, stay cool even in summer, helps in soothing babies sensitive skin, prevent dust mites and fever alleviation. Multiple usage as a sleeping mat, waterproof pad, cooling mat and even adults are using cool mat during warm weather to keep their temperature down.
Delivery within Singapore:
Enjoy free shipping for orders above $60.
Expect delivery within 3 working days.
Delivery within Malaysia (Peninsular Malaysia only):
Benefit from free shipping on all orders within Peninsular Malaysia, excluding areas like Genting, Langkawi, Pangkor, Cameron Highlands, etc.
Please note that we do not offer delivery to East Malaysia.
Self-delivery arrangements are available upon request for East Malaysia deliveries.
Eligibility for Return:
Returns are only accepted for products that have a manufacturing defect.
To be eligible for a return, you must initiate the return process within 30 days from the date of product delivery.
We do not accept returns for products that show signs of misuse, damage, or any alterations made by the customer.
Initiating a Return:
If you believe you have received a product with a manufacturing defect, please contact our customer support team at sales@lolbaby.asia within the eligible return period.
Provide your order number, a clear description of the defect, and supporting photos to aid in the evaluation of your request.
Depending on product availability and your preference, we will either issue a replacement or provide a refund.
Share
Product Viewing
Singapore
Little Baby Baby Concept Room:
5008 Ang Mo Kio Ave 5, #04-09, Room W53, Singapore 569874.
Mon - Fri | 10am - 5pm
(by Appointment only)
---------------------------------
Malaysia
Coming Soon
Make An appointment now