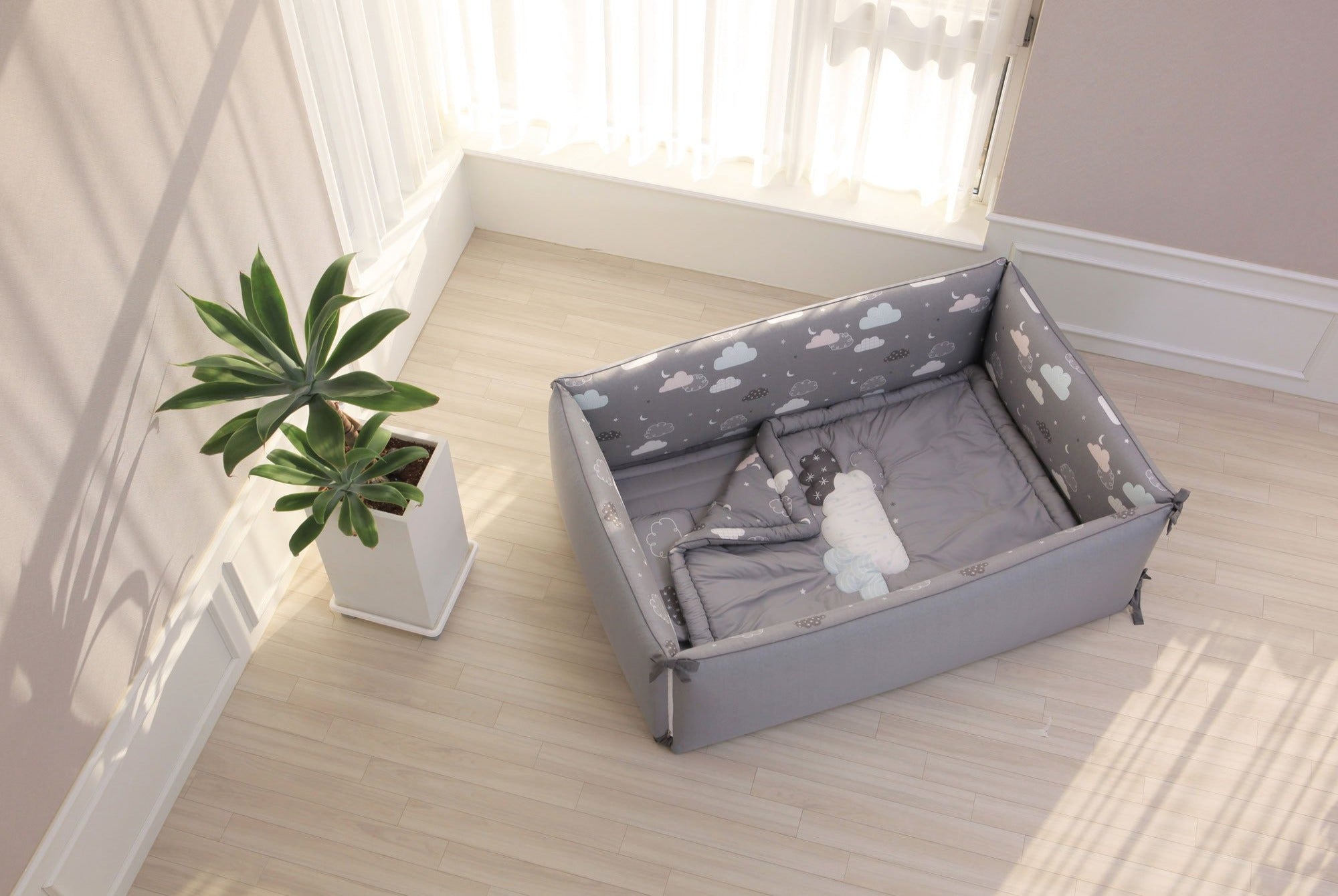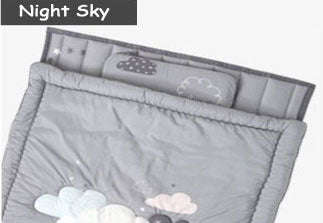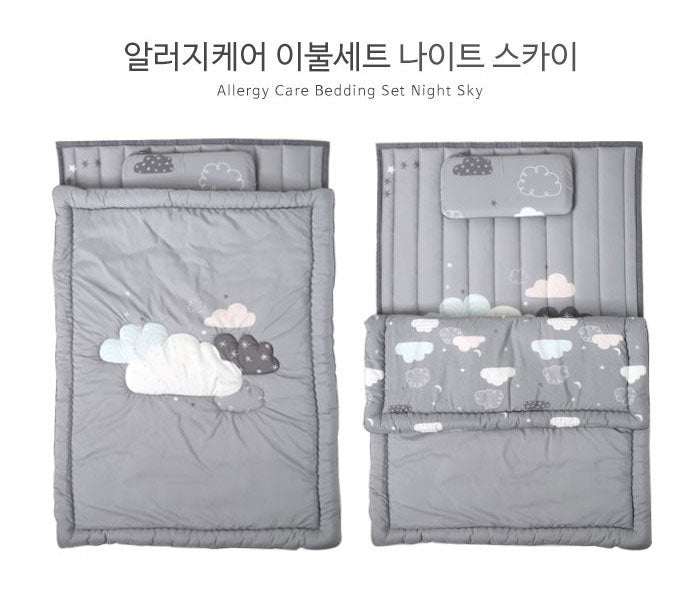 Microfiber Bedding Set - Night Sky
Microfiber Bedding Set consists of the following items:


Blanket - 110cm x 140cm
Pillow - 20cm x 40cm
Pad - 100cm x 150cm


Made in Korea using Microfiber material which is as soft as silk.


More about Ultra-microfiber:
Ultra-microfiber is fabric which is woven by yarn of which thickness is less than 1/100 of hair. By minimizing the porosity when weave, dust and tick cannot pass through it while water and air can penetrate so the material blocks factors that cause dermatitis and allergy. Also, the fabric is very strong and flexible so it is widely used as material for underwear in which friction and movement of human body takes place much and its excellent water suction and discharging function makes it used for functional wear for sportsman who plays fierce sports like cycle, soccer, basketball etc.
Delivery within Singapore:
Enjoy free shipping for orders above $60.
Expect delivery within 3 working days.
Delivery within Malaysia (Peninsular Malaysia only):
Benefit from free shipping on all orders within Peninsular Malaysia, excluding areas like Genting, Langkawi, Pangkor, Cameron Highlands, etc.
Please note that we do not offer delivery to East Malaysia.
Self-delivery arrangements are available upon request for East Malaysia deliveries.
Eligibility for Return:
Returns are only accepted for products that have a manufacturing defect.
To be eligible for a return, you must initiate the return process within 30 days from the date of product delivery.
We do not accept returns for products that show signs of misuse, damage, or any alterations made by the customer.
Initiating a Return:
If you believe you have received a product with a manufacturing defect, please contact our customer support team at sales@lolbaby.asia within the eligible return period.
Provide your order number, a clear description of the defect, and supporting photos to aid in the evaluation of your request.
Depending on product availability and your preference, we will either issue a replacement or provide a refund.
Share
Product Viewing
Singapore
Little Baby Baby Concept Room:
5008 Ang Mo Kio Ave 5, #04-09, Room W53, Singapore 569874.
Mon - Fri | 10am - 5pm
(by Appointment only)
---------------------------------
Malaysia
Coming Soon
Make An appointment now